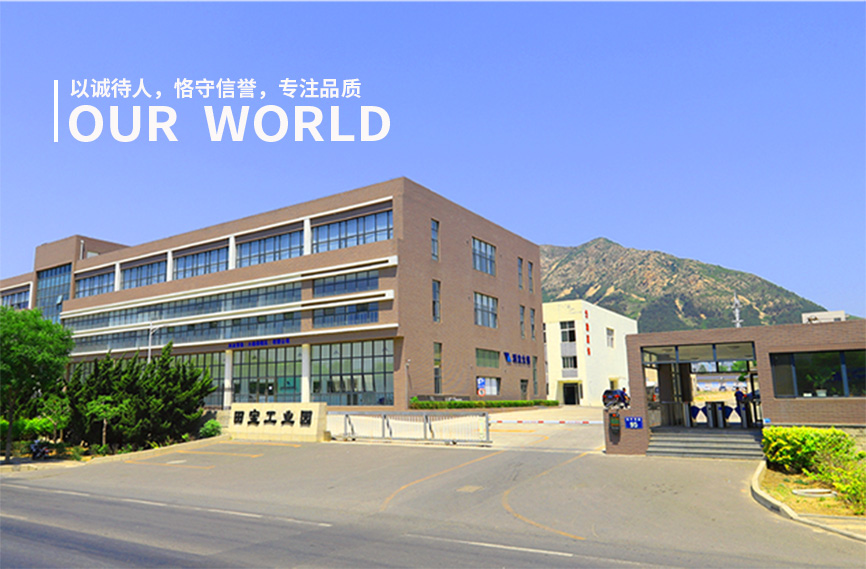 Founded in 1999 and located in Dalian Jinpu New District, Dalian Tenboo Color Printing Co., Ltd., with a registered capital of 46 million RMB Yuan and a factory area of 36,000 square meters, has a production workshop designed according to the national GMP 100K-class purification standard. The excellent working environment and perfect quality management system ensure the safety and sanitation of soft packaging products such as food and medicine.
Adhering to the philosophy of quality, safety and environmental protection, the Company has introduced internationally advanced production equipment such as Italy Nordmec solvent-free compounding machine and Swiss Bobst new gravure printing machine, as well as more than 20 advanced production equipments such as domestic famous brand dry compounding machine, high speed slitting machine and multi-function pouch making machine, providing reliable guarantee for high quality products and high production efficiency.
The Company has a complete quality management system and passed the ISO9001 management system certification of SGS in 2008.
After 20 years of hard work, Dalian Tenboo Color Printing Co., Ltd. has continued to grow and develop. Adhering to the business philosophy of "treating people with sincerity, abiding by credibility and focusing on quality", the Company is constantly moving towards the goal of "leading the food and drug industry in the Northeast and North China". The development of the Company is inseparable from the support of all walks of life, we sincerely hope to work with you to create a glorious future together!